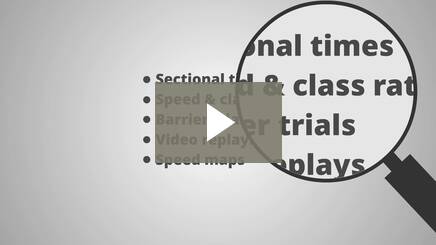 Horse Racing Tips
Free winners from a professional punter
You can be a winner with Australia's best horse racing tips and ratings.
Sign up for our newsletter now and get winning information direct from a professional punter.
Special Bonus: Get instant access to our Better Betting ebook which will show you why 97% of punters lose.
Professional, Profitable Horse Racing Tips since 2006.
Champion Picks can help you become a winning punter, even if you lack the time or the skills required to:

Watch race replays many times over.
Analyse huge amounts of form, ratings and sectional times data.
Cross-reference form from all over the state and country.
Prepare speed maps.
Identify the best betting races.
Determine value prices for each runner.
Have a clear staking plan to minimise risk but maximise reward.
Our horse racing tips and ratings allow you to literally bet like a professional.

You can sign up for our newsletter and join more than 18,000 racing fans enjoying free winners from a professional punter.
You will get horse racing tips, interviews, racing news, betting advice and special offers sent straight to your inbox.
Plus you will get a free betting ebook which features a range of horse racing articles that can help improve your
punting profits.